Welcome to Bohe Marketing Research Company
Bohe Marketing Research
is a full-service marketing research company with premier customer satisfaction survey and loyalty measurement programs, lost customer analysis, state-of-the-art interviewing and data collection, and quantitative and qualitative research expertise. We specialize in helping companies understand current customers, lost customers, potential customers, and employees (internal customers) by uncovering and tracking the factors that affect satisfaction, loyalty, retention, awareness, perception and various customer behaviors.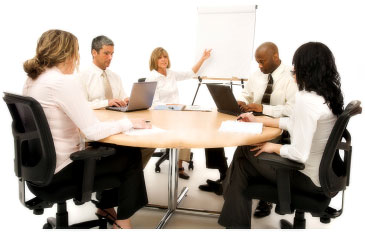 We are a marketing research company dedicated to providing personalized project management and a staff committed to exceeding our client's expectations. Because we understand the importance of always aiming for 100 percent accuracy, we pay very close attention to detail for each project. Much of our annual business is from recurring, expanded or referral business, which we feel speaks to the quality of work and the services we provide.
Contact us
to learn more about our marketing research capabilities.